Personal training | EMS-Training | Massage
INDIVIDUAL TRAINING - PERFECTLY TAILORED TO YOU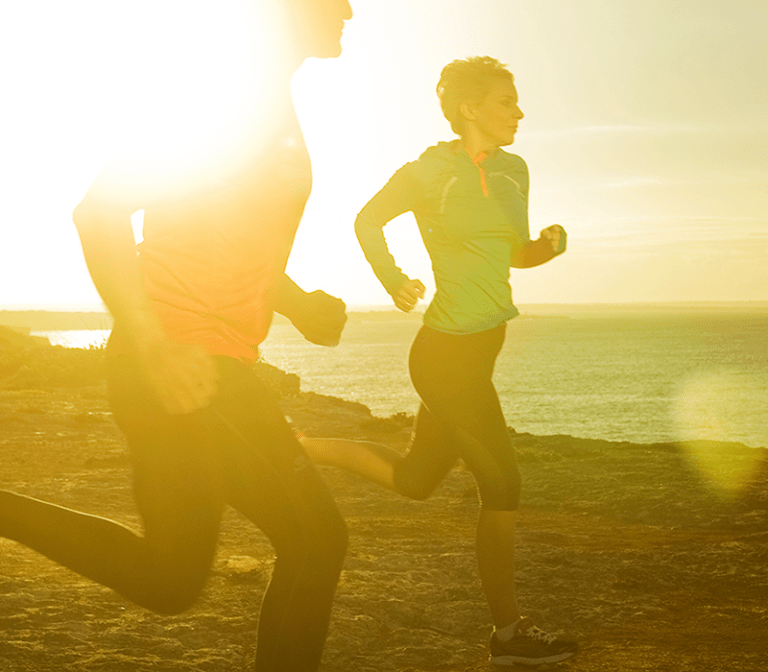 FOR MORE FITNESS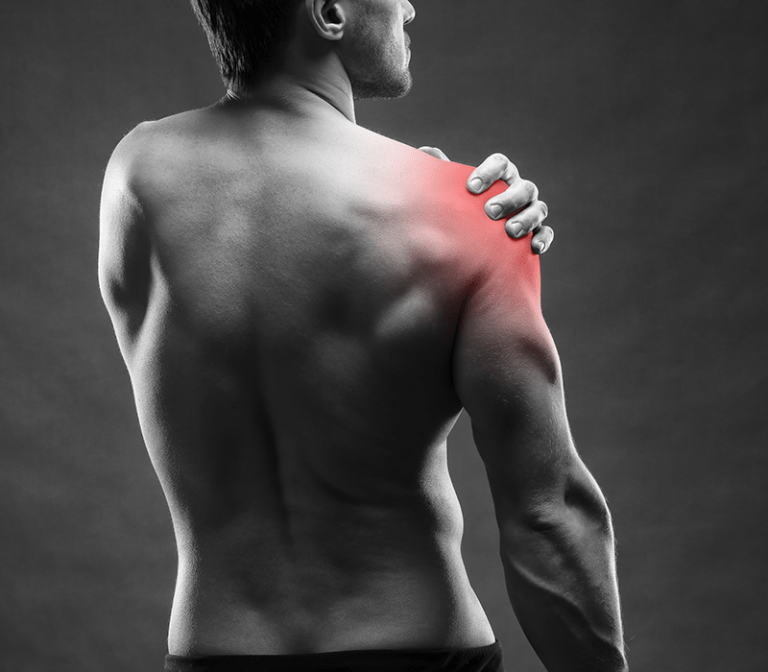 AGAINST COMPLAINTS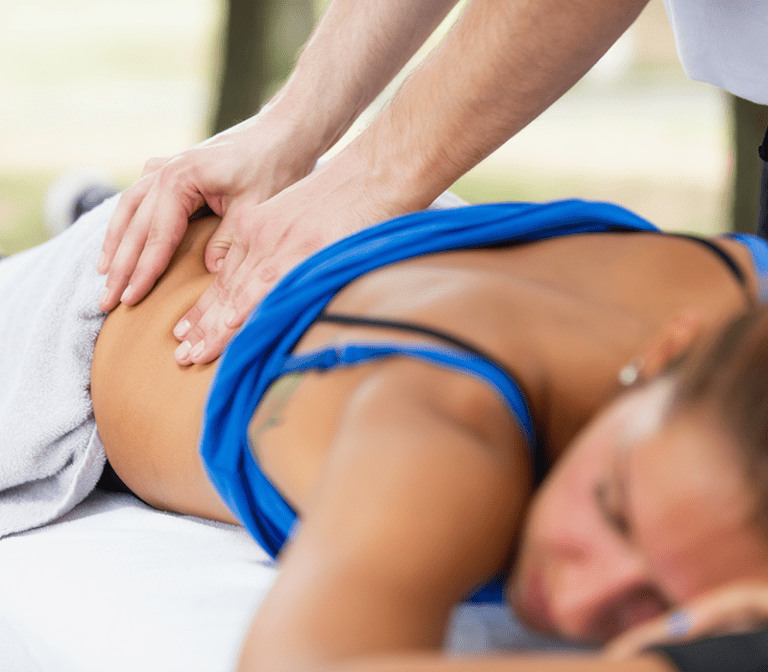 FOR WELLBEING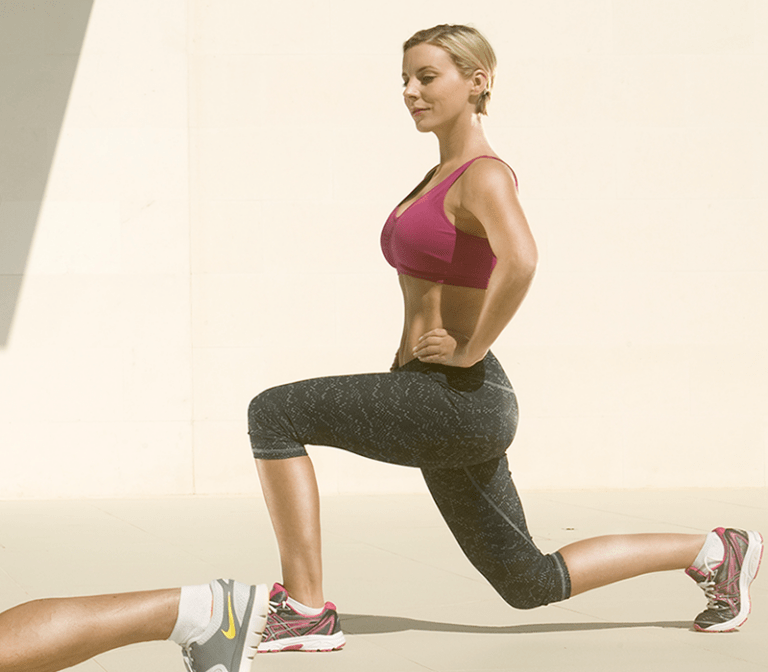 WEIGHT REDUCTION
In our lives we are more and more often
and affected more quickly by changes.
In the process, we often lose the impulse for ourselves.
The impulse to improve one's own health
maintain or improve.
This often results in stress for mind and body.
PERSONAL TRAINING & MASSAGE, INDIVIDUAL AS
A FINGERPRINT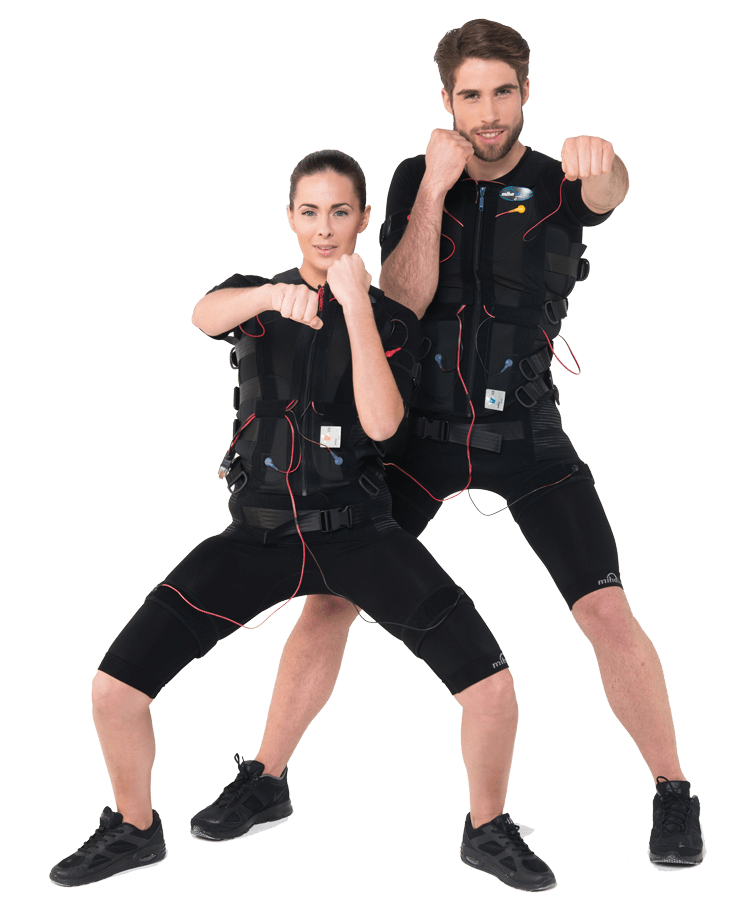 Miha Bodytec (EMS – Electro Muscle Stimulation) is an equipment-supported and very effective personal training. The functional waistcoat contains electrodes in the abdominal, chest, upper – lower and middle back areas. Furthermore, a hip belt is used to train the buttocks muscles and pads are also applied to the arms and legs. This trains the leg and arm muscles.
The waistcoat and all pads are connected to the workstation. The intensity and mode of action of the pulses can be adjusted via the workstation.
EMS training uses electrical impulses to train all the major muscle groups. Agonist and antagonist are stimulated simultaneously.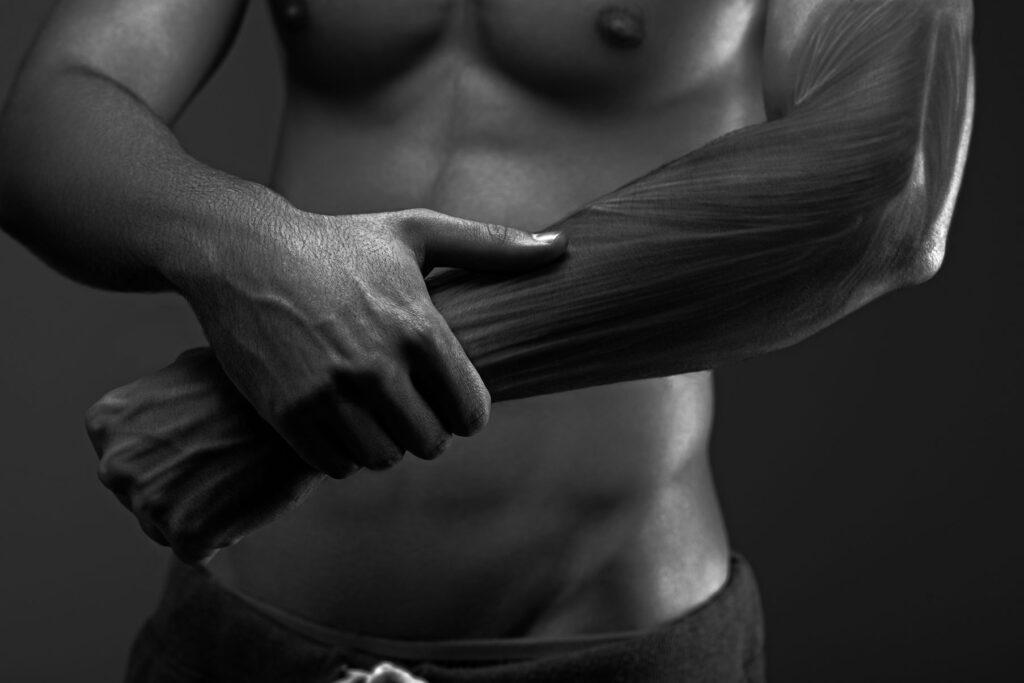 SPORT AND WELLNESS MASSAGES
Massage does more than relax and unwind. Regular massages should not be missed, especially during intense sporting activity and stress. Tension and adhesion of the muscles can occur after sporting activities, long periods of sitting and one-sided stress. The consequences can be tension, headaches, back pain, etc.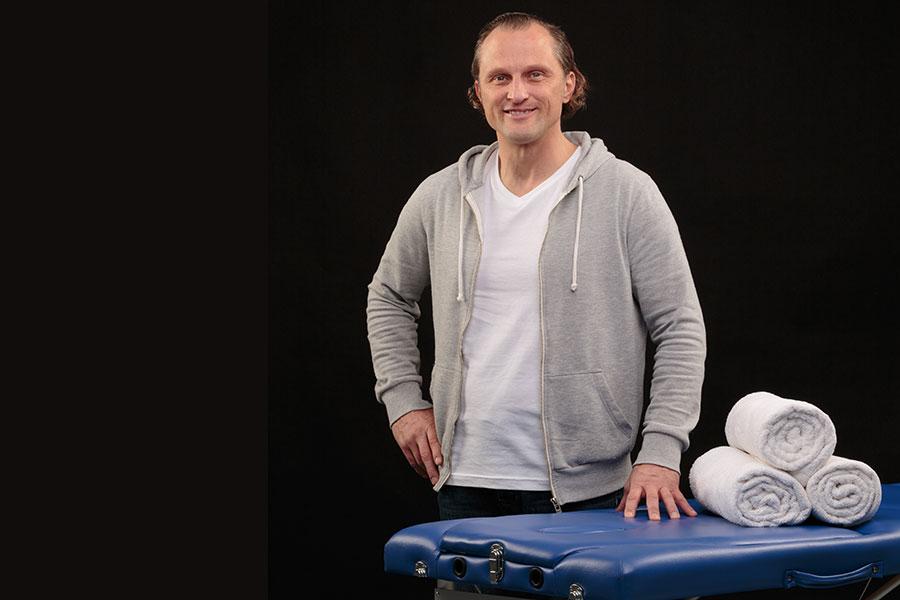 "Being fit is not just about exercising regularly".
In today's world, there is much more to Mallorca than that. Targeted sporting activities, a healthy varied diet, active and passive rest and also conscious affirmative thinking is the foundation of a healthy body.
My personal training in Mallorca combines all of this.
Holger Fischer (owner of F&B Mosquiteras S.L.) Since I spend most of my working hours at my desk or in the car, I lack the physical balance. I found the right balance in personal training with Henry Jeschke. Movement, strength, endurance are trained and 12 kg. less weight in 4 months speaks for itself.
Sabine M. I am very grateful that Henry Jeschke was recommended to me as a personal trainer, without him I would probably not be able to run at all today after two serious knee operations. Through his constant and kind way of motivation, design of a special training programme in coordination with my knee/shoulder problem, I not only managed to build up my muscles completely, but also lost 35 kg, which was very good for my joints and my well-being. I am completely convinced of his training concept, so that I am also happy to recommend my good experience to other people here, within this framework. I have been going to Santa Ponsa 3 times a week for 2 years now, a journey of over two hours there and back for me, I think that also speaks for itself and above all it speaks for Henry Jeschke.
Mariane P.(Santa Ponsa) I had been suffering from tension in my neck for months and sometimes extremely severe back pain. Through massages by Mr. Jeschke, the tensions were noticeably relieved after just one treatment. The back pain was no longer so severe after several massage sessions. Through special exercises that Mr Jeschke showed me, the tension and back pain are a thing of the past.
Roxana Kavoussi (Owner Rox Properties Mallorca) The EMS training with Henry was a new experience for us but we loved every minute. The results are so quickly visible and the training sessions so short and effective.